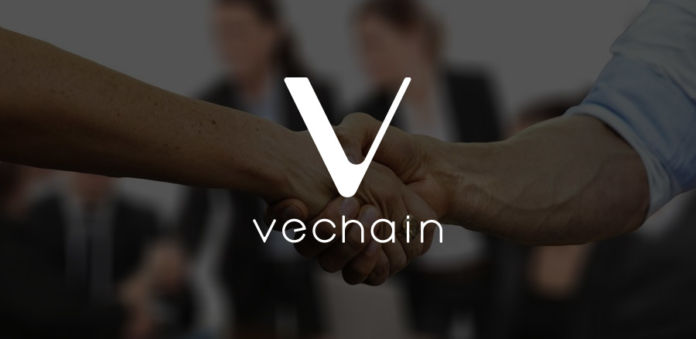 The release of the VeChain mainnet is just a week away. After the launch of mainnet all VeChain ethereum tokens (VEN) can be converted to (VET), the native coin of the VeChainThor platform.
This week, various exchanges have announced that they will support the VeChain token swap. This means that if you keep your coins on that exchange, they will perform the token swap for you.
During the token swap, 1 VEN will be converted to 100 VET as described in our previous post on the token split.
First KuCoin made a statement on their official website that they will take care of the token swap process. Huobi announced that they will also support the mainnet switch, but they do suggest you move your coins to Huobi Pro to ensure maximum security.
The latest exchange to announce that they will support the token swap is Binance. More details on the token swap will be given at a later stage, so make sure you keep a close eye on the Binance news page about the token swap.
Warning: do not send your tokens to an exchange if you want to keep your X-node status! If you move your coins before 30-06-2018, your status will be lost!
Instructions on how to keep your X-node status and perform the token swap will be released later.
USDT / VEN pairing now available on Binance
In the announcement, binance also stated that they will open trading for VeChain against tether.
This will make it easier for traders to quickly convert their VeChain to Tether, without first having to sell VeChain for BTC and then converting the BTC to Tether.
The trading for USDT/VEN has started at 2018/06/22 8:00 AM (UTC).