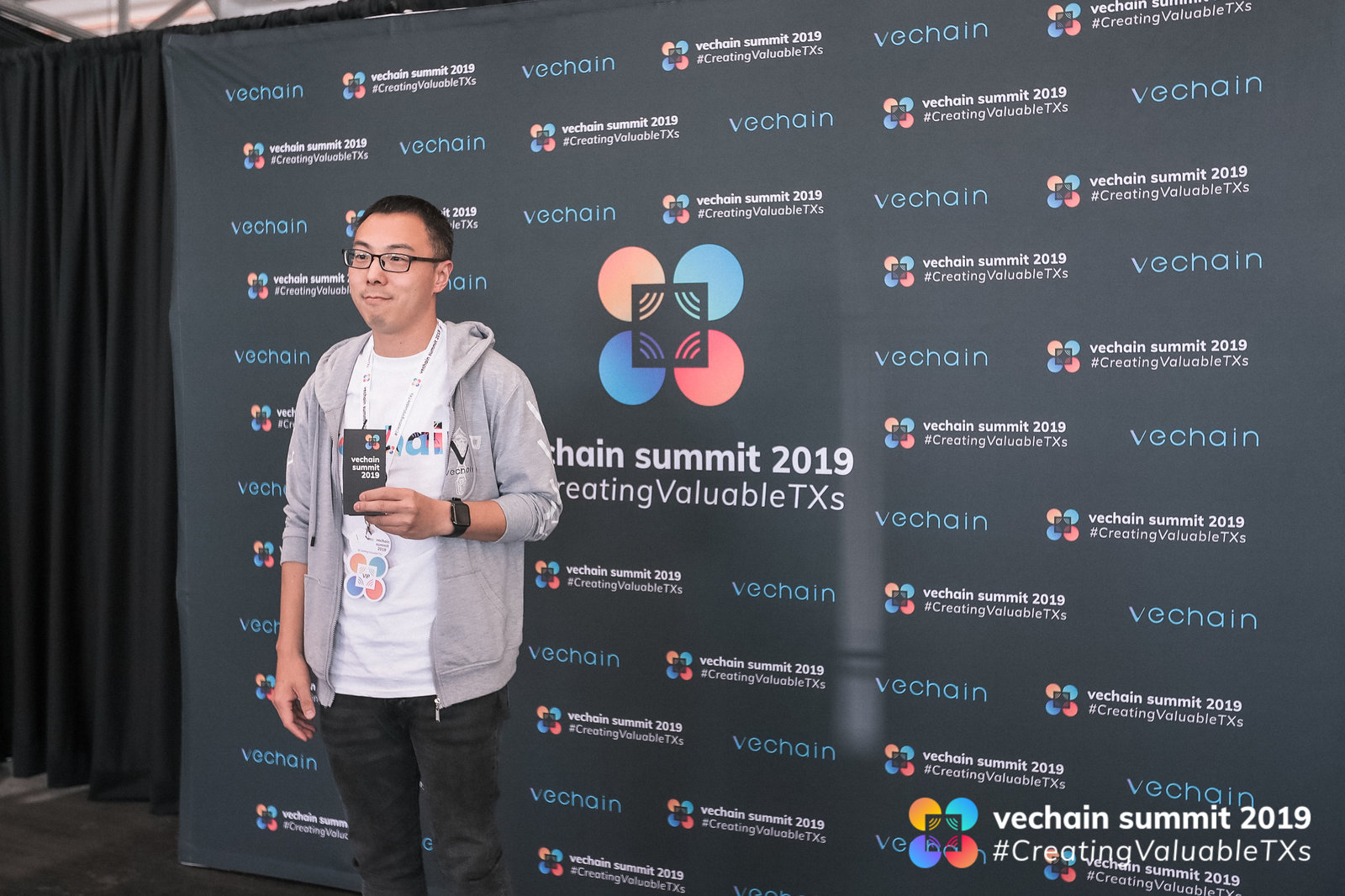 On May 22nd Sunny Lu joined the Dutch VeChain telegram channel to answer some of the questions the Dutch Community had, here is a recap.
1. Will there be videos, tutorials, guides and overall showcasing of ToolChain in use by a small company to see how easy it is to implement and use? So, basically, a journey for other SME entrepreneurs to observe so they can decide if it's something for them?
Yes. The team has been working on that part. The main target is to enable SME to onboard business to VeChainthor in an easy and cost-effective way. As a matter of fact, we did make good use of experiences with big enterprises in the past 3 years and conduct those into VeChainToolchain which could be beneficial to SMEs. Furthermore, we would like to repeat this process from successful cases to be a summarized tool for more builders including SMEs.
2. Will there be a publicly available cost list of everything associated with ToolChain?
Yes. Right now, the team is collecting the feedback from trials to see if we need to make adjustment according to different regions.
3. Will, there be special ToolChain options for tech or business universities to play around with, perhaps to introduce IoT, blockchain, and logistics to their programs?
That's a good idea indeed. We didn't consider that before but we should now.
4. Any plans to introduce certifications for IT-business (implementation) consultants so they can help companies out with ToolChain? Similar to companies like Microsoft, IBM, etc.?
Yes. We have been discussing with DNVGL for a long time. However, creating a certification program is really not easy and we respect the professionalism, expertise and high requirements from DNVGL. For sure, the trial feedback and experiences will definitely help to speed up that.
5. Any plans to add additional consultancy layers under people like Jerome, Sarah and J-Rock to have easier access to ask ToolChain related questions?
Yes. We are planning for multiple different levels setup including big consultant enterprises (like PwC, Deloitte, DNVGL, and others), IT solution providers, individual consultants from community and etc. The challenge will be the preparation of training and onboard materials according to different players.
6. What exactly is the proposed 500 million $ USD fund meant for?
VeChain foundation is leading and working with reputable institutional investors to set up this VeChainThorPower to provide financial and investment support to VeChain Ecosystem.
We would like to use this fund along with several reputable incubators (like BoostVC, LongHash, Trive Venture and etc.), Venture Capitals (like Fenbushi, Draper, FutureCap and etc.), Government-backed Funds and even individual angel investors with expertise and resources in their territory to invest startups who is devoting to build up business applications on VeChainThor and contribute to VeChain Ecosystem. We will have more official communication release about that once the progress is ready.
7. When can we expect more western-focused (crypto) marketing to happen?
Honestly, VeChain has been a focus on global marketing all the time along including western for sure. I don't understand these questions.
8. Are there any plans to create or support a dev-hub somewhere in the West, say San Francisco?
Right now, we have office and team in Paris, Milan, Luxembourg, Singapore, Tokyo, Hong Kong, Palo Alto, Shanghai and Beijing who are responsible to provide business engagement and first tie technical support.
9. Are there any plans to add additional utility to the VET token, other than voting mechanisms laid out in the whitepaper?
Yes. Along as with more financial use cases and applications, VET utility will be revealed one by one. Like I have emphasized more and more, we need business applications to transform business activities to VeChainThor, and then the demands to financial applications will be more and more naturally.
10. Will there be a Reddit AMA in the near future to ask more in-depth questions?
Yes. Stay tuned.