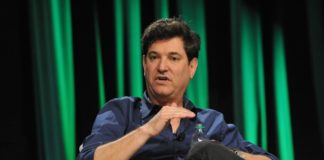 Jim Breyer has agreed to support Vechain through an official advisory role. You can read the official press release about the partnership between Jim Breyer...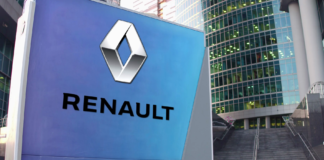 Car clocking has been a growing problem around the globe for quite some time. In fact, if reports from the HPI Check are anything...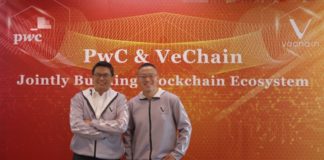 PwC is a renowned accounting giant that now has VeChain as one of its portfolio companies through a partnership program that will see VeChain...