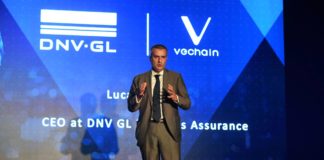 VeChain has landed yet another strategic partner in the form of DNV GL. DNV GL is a global quality assurance company that will implement...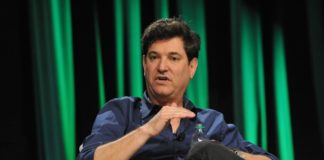 Jim Breyer has agreed to support Vechain through an official advisory role. You can read the official press release about the partnership between Jim Breyer...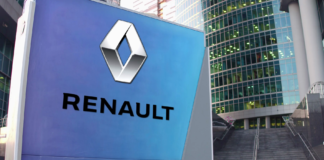 Car clocking has been a growing problem around the globe for quite some time. In fact, if reports from the HPI Check are anything...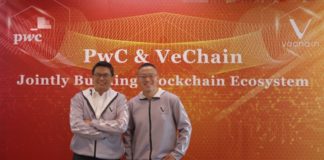 PwC is a renowned accounting giant that now has VeChain as one of its portfolio companies through a partnership program that will see VeChain...