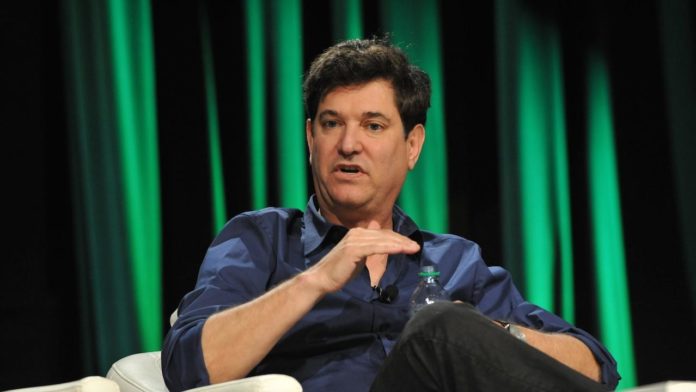 Jim Breyer has agreed to support Vechain through an official advisory role. You can read the official press release about the partnership between Jim Breyer and VeChain here.
About Jim Breyer
Jim Breyer, a billionaire venture capitalist, became famous after investing millions in Facebook back in 2005. This bet proved to be the most lucrative deal in the history of venture capitalism.
Jim Breyer has stated in recent interviews that he see's massive potential for blockchain and A.I. technology companies to grow in the upcoming years. This is why Jim Breyer has invested in three different crypto projects so far: Circle, Ethereum and now VeChain.
Jim Breyer explained why he decided to add VeChain to his portfolio: "Sunny Lu has a strong vision to set a new industry standard for blockchain projects. I agree with VeChain's hypothesis that enterprises will accelerate the adoption and development of blockchain technology.
I am most interested in VeChain's top-percentile crypto team. Additionally, I've found VeChain's enterprise partnerships and deep relationships with PwC and DNV GL to be compelling."
Breyer currently is very active in the Chinese investment community and has a big influence in China. On the picture below you can see him standing right next to the Chinese President, with the CEO's of Apple, Facebook, and Alibaba also in the picture.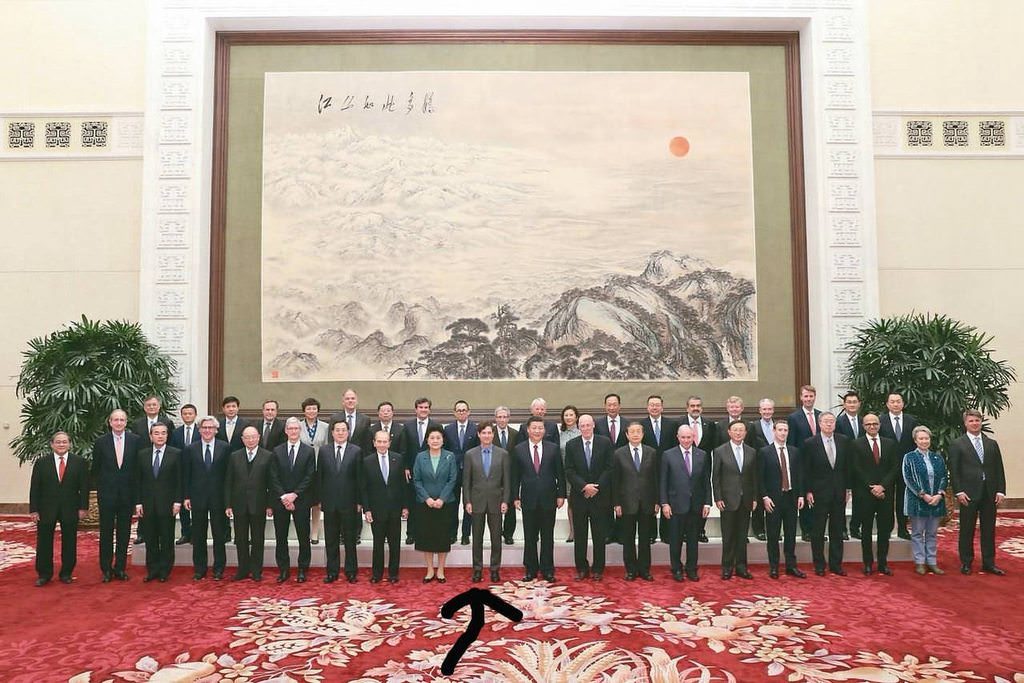 Photos like this are very carefully planned. The closer you are to the president, the better the connection is.
What does it mean that VeChain's advisor is standing directly side by side with the president? You decide…