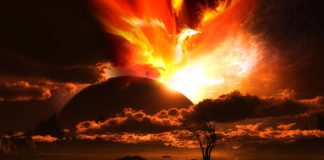 We currently are in a bear market. At the time of writing Bitcoin has gone from its peak of $20.000 in december 2017, to...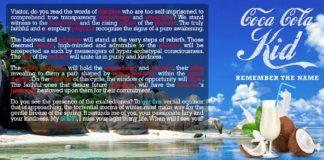 It had been a while since CCK posted something, long enough for rumors to appear that CCK had vanished. But, don't worry, today CCK...
Boxmining, a well known crypto streamer with over 188k subscribers, has shared an interview with the Chief Operating Officer of VeChain, Kevin Feng.In the...